Gromit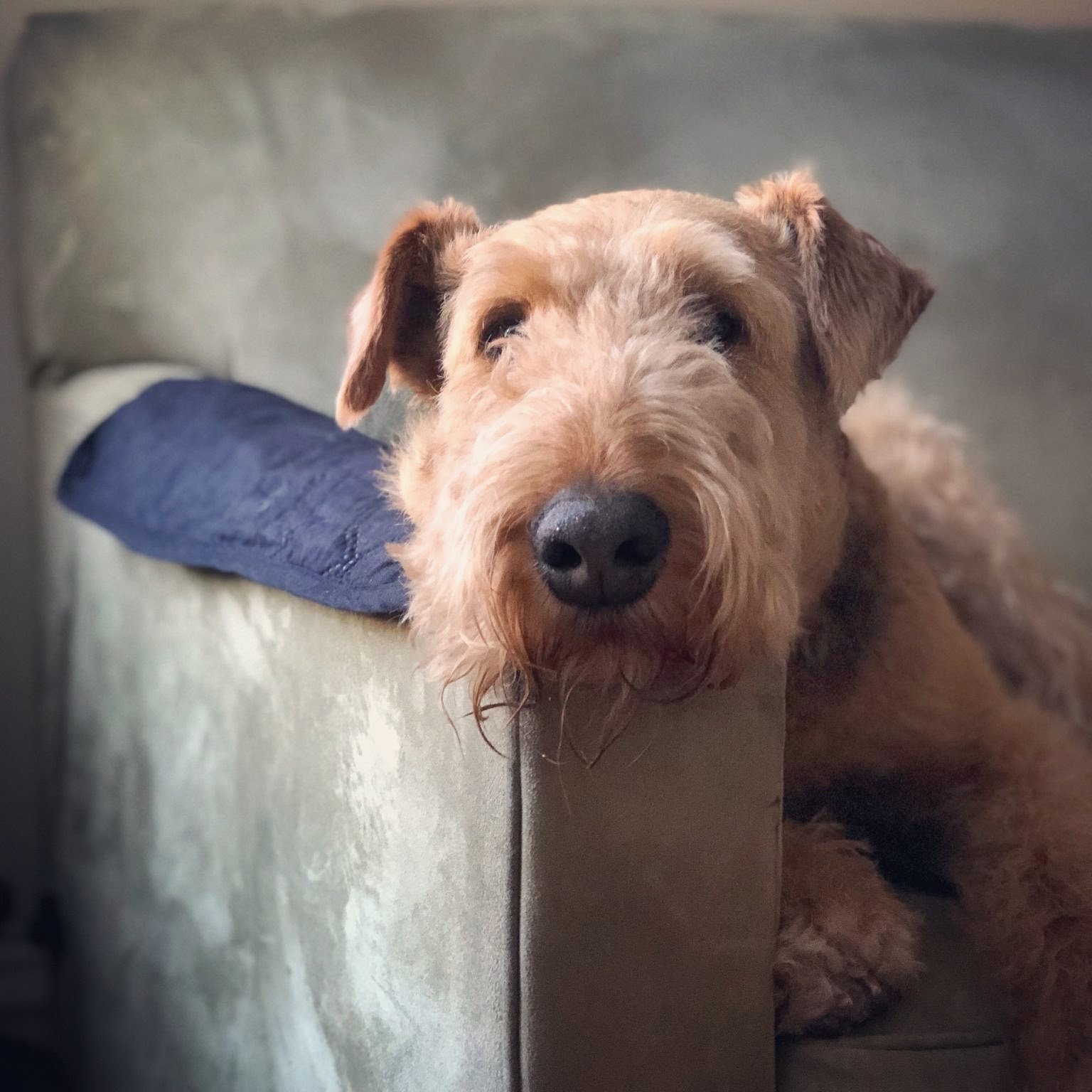 Research
What happens if I eat this thing?
Differences in grass taste between Chicago neighborhoods.
The effect of barking on human mood.
Projects
Food-In-Pocket Identification
Education
Dogterate, Puppy Class, 2010
Work Experience
Ralph Lauren model, 2011
Other Interests
Eating cheese, smelling butts, and barking.
---
Publications
Editorial: Why are humans harvesting our poop?
Gromit et al.
Human Behavior, 2:17-19, 2018.
Prevalence of treats in cargo short pockets
Gromit et al.
Doggy Science, 1:131-135, 2017.