Tina Louise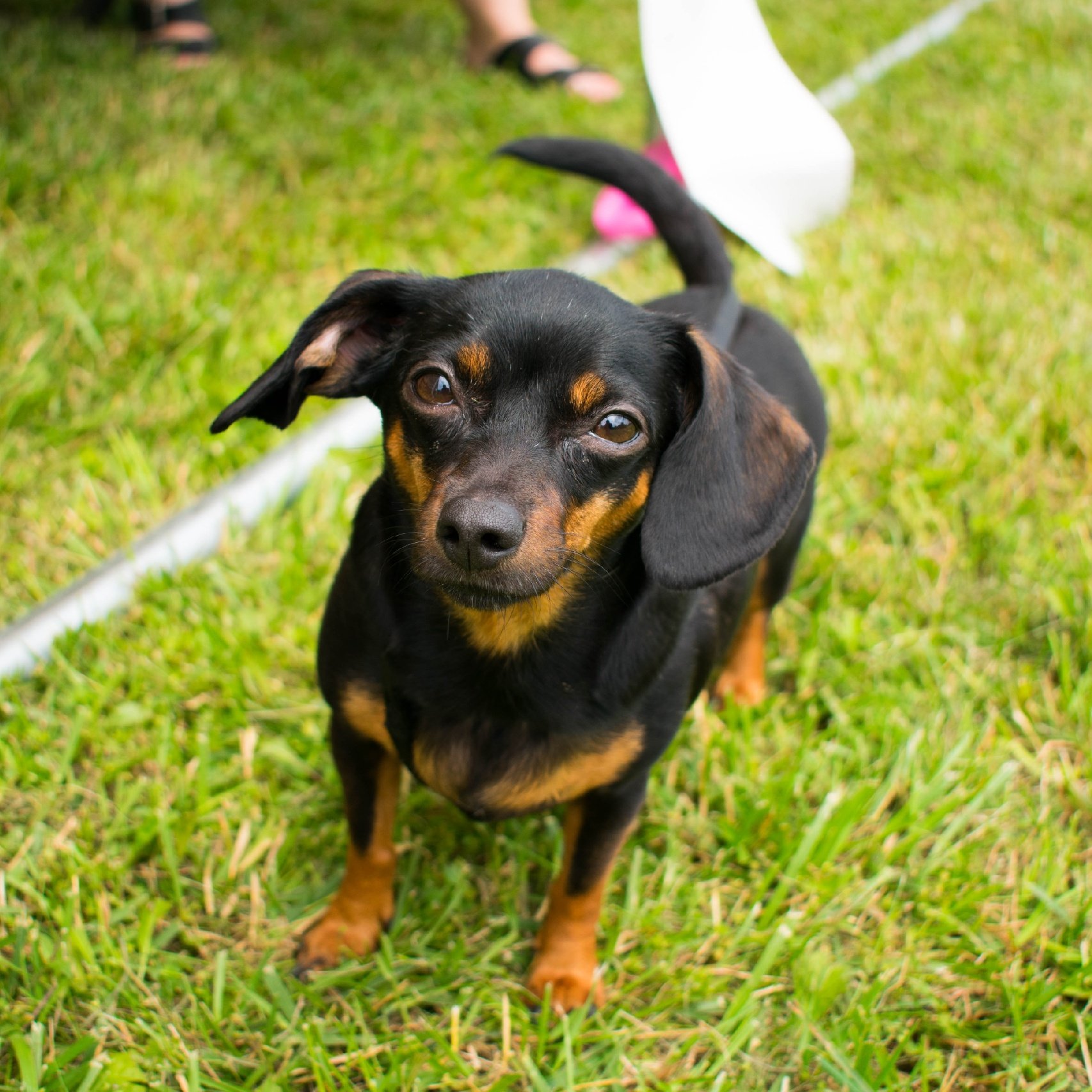 Research
My research focuses on the solicitation of desired behaviors in human companions.
Projects
Optimal bath time avoidance techniques
Intent detection in human-canine collaborative teams
Education
Ph.Dog, University of Barkansas, 2017
Work Experience
Food Critic, 2016-Present
Internet Personality, 2019-Present
Other Interests
Squirrels, shredded cheese, long naps, and fashion.
---
Publications
Should I Bark at That? AI for Threat Identification
Tina et al.
Canine Artificial Intelligence, 2019.
Quantification of Tail Thrust Forces During Ballistic Leaps
Tina et al.
Proceedings of the International Symposium on Canine Biomechanics, 2018.